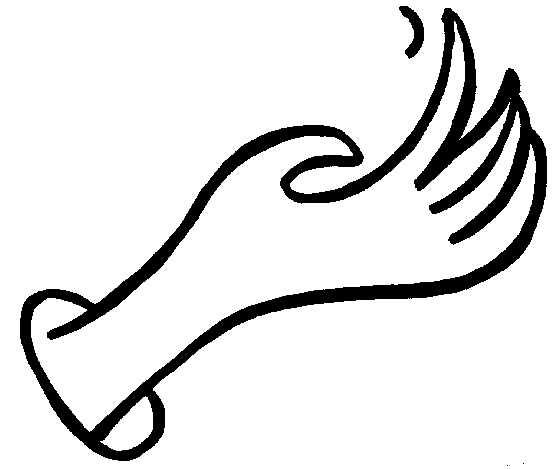 Charlotte D'Alma, from "Charlotte's Mirror"
March 1997
News!
---
Avoiding Sand By Avoiding The Desert
The choreographer Twyla Tharp once said that the only way to for an artist to create a distinctive style was to spend a long time in a room by herself
Being entirely outside the modern literary community, I often feel as if I AM in a room by myself. I can't stand the stuff that passes for serious fiction these days - that horrible minimalist, present-tense MFA style, or these kinky-sex books young female authors write in a desperate attempt to get published. As a writer, you can't even read this stuff, because its influence is bound to creep into your own work. You have to avoid sand by avoiding the desert.
That said, I don't think a writer can write without reading, and I do read - mostly American writers who wrote for general audiences. I like Bret Harte, J.D. Salinger, Ring Lardner, James Thurber. I read a lot of New York City history for fun, and sometimes celebrity garbage for relaxation. "Garbo", by Anton Gronowicz, which is supposedly almost entirely made up, is one of my favorite books.
I think a lot of artists are best served by examples outside of their own field, where you can take advantage of ideas and approaches without being lured to imitation.
I'm in a heavy ballet-going stage at the moment, and last month I saw Balanchine's "Western Symphony", a long cowboy number in which the curtain (finally) drops with about 75 dancers still frantically spinning onstage. I thought: that's so cool. I want to write a story where everyone's still in frenzied action at the very last word.
Here's another example: a couple of years ago, I was briefly into opera, and I think some of that influence is apparent in The Blue Flower Of Happiness , which was started about that time. Lee is nothing if not a tragic character, and the despairing final scene owes something to all those depressing nights walking out of the opera house.
And Doe reminds me of the papers I had to write for my art history degree, long papers about a single portrait. You ended up staring at one face for ages, and since you could only write so much about and shading and brush strokes, developing a story around it.
Anton Van Dyke's "Italian Noblewoman," which is in the Metropolitan Museum of New York, is one of my favorites. The sitter was paying for the portrait, so Van Dyke had to make it flattering to her, but even through the mists of four hundred years you can tell she was on the brink of hysteria. Her hands almost shake.
There is definitely a little bit of that in Vivi Duarte.
---
Are You Seeing All The New Cartoons?
If you've fixed your bookmark to go straight to this news page, you're missing the new cartoon I put on the entrance to this site every month.
Some of the newest cartoons are Merrilyn and Lena from In a Lonely Place and Lee from The Blue Flower Of Happiness.